Mission:
FLC plays a powerful and effective federating role in the Lebanese audiovisual industry, by supporting the development of a competitive Lebanese film industry and establishing Lebanon as a prominent international production location.
Objectives:
1.We Support the development of the film industry in Lebanon by:
– Organizing annual workshops for filmmakers and specialized seminars
– Stimulating the development of Lebanese funds to support and finance local films.
2. We Facilitate local film production by:
– Launching a database of the Lebanese audiovisual professionals in Lebanon and abroad.
– Assembling and disseminating the right information and assisting in the administrative procedures with the appropriate public bodies.
3. We Promote Lebanon as a key destination for international film production by:
– Hosting, organizing and participating in regional and international festivals and events.
– Crafting and creating bridges between local and international professionals.
– Participating in the public debates that contribute to the policy making process offering financial incentives for film makers.
4. We Preserve the Lebanese audiovisual heritage by:
– Restoring and digitalizing old feature films and the archives of old public productions.
– Making such archives available for research and film making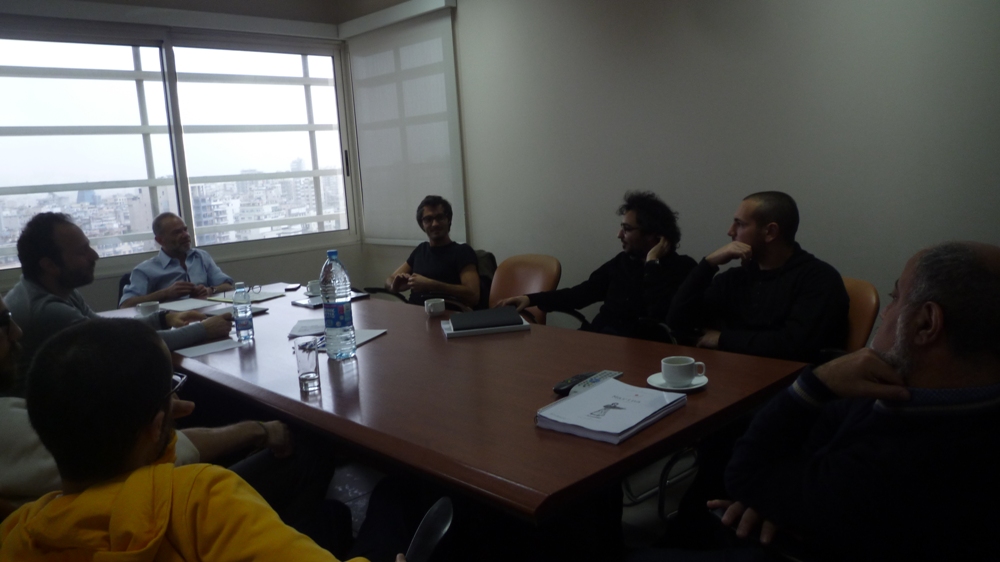 For its 6th consecutive year, The FLC, in partnership with the French Institute held its annual Script Rewriting Workshop for the first and second feature film. … To know more…