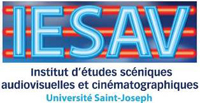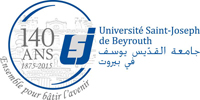 Festival International du Court-Métrage des Ecoles de Cinéma
Second week of December

"Festival International du Court-Métrage des Ecoles de Cinéma" -FICMEC-  organized by IESAV – Institut d'études scéniques, audiovisuelles et cinématographiques, Saint-Joseph University of Beirut, since 2001.
This International festival focuses on student projects and gives a chance for young filmmakers from all over the world to share their works and to experience other cultures through cinema. The jury is international.
Contact:
www.ficmec.com
Communications.iesav@usj.edu.lb
Michel.bejjani@usj.edu.lb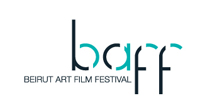 The Beirut Art Film Festival
8 – 13 November

A premiere in Lebanon, will screen a fine selection of 40 recent documentaries on art at Metropolis Empire Sofil – Ashrafieh and in major Beirut universities, from November 7th to 13th 2016. The most exclusive documentaries assembled shall be screened for the first time in Beirut! They will feature Architecture, Art collections, Cinema, Contemporary Art, Dance, Design, Divas, Fashion, Masterpieces, Museums, Music and Photography.
Contact:
info@bafflebanon.org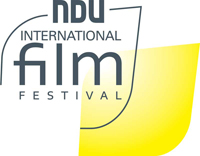 10th NDU International Film Festival The Power of Youth
6 – 13 November

The NDU International Film Festival (NDUIFF), a short film festival founded in 2007 at Notre Dame University-Louaize (NDU), Lebanon; As its theme reflects, the Mission of NDUIFF is to promote young filmmakers by screening their films in front of a large audience base, and to promote their talents and artistic excellence. NDUIFF accepts short films in three categories: Fiction, Documentary, and Animation.
The NDUIFF Mission takes inspiration from the NDU Mission Statement, which believes in providing  equal opportunities for Lebanese and foreign participants "in a spirit of openness that embraces all cultures, regardless of race, gender, color, religion, or sect;" NDUIFF "promotes diversity, respect for human dignity and rights, and concern for the common good."
Contact:
www.nduiff.com
submissions@nduiff.com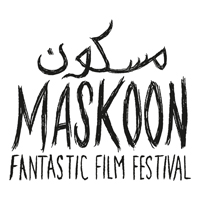 Maskoon Fantastic Film Festival
14- 18 September
Maskoon is the first Fantastic film festival in the Middle East focusing exclusively on genre film, bringing the best horror, thriller, fantasy and action films from around the globe to Beirut and, by default, to the Arab World. Maskoon's primary objective is to offer a wide variety of genre films that usually don't get released in the region, thus satisfying the genre fan base's demands while also introducing the rest of the audience to the artistry of genre cinema. The festival also aims to create a space for Arab filmmakers, technicians and genre film aficionados to meet, debate and possibly collaborate in the future throughout masterclasses, conferences, family screenings and outdoor events.
Contact:
maskoonfantasticfest@gmail.com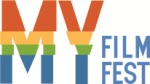 10 – 14 March
Metropolis Youth Film Festival is a festival dedicated to the young audience, allowing them to discover world cinema through a large scale of movies, workshops and activities suitable for them. A dedicated film festival, presenting regional and international productions that suit all age categories starting 5 years old, until 18 years old and above.
Running in parallel to the film screenings, many workshops are organized.
Contact:
http://www.metropoliscinema.net/2016/my-filmfest2016/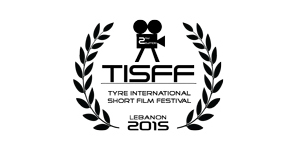 TYRE INTERNATIONAL SHORT FILMS FESTIVAL 2015
5-8 December
Founded in 2014, the Tyre International Short Film Festival is a short movie festival. It has received more than 3800 short films submissions from more than 104 countries and from all continents. The festival features 50 short films from all around the world, including various screening lengths, different themes, qualities and tastes and distributed in 4 sections: Animation, Documentary and Fiction short movies, and the 4th section devoted to the screening of out of competition movies that have been remarked by the team of the Festival
Contact:
https://tisff.wordpress.com/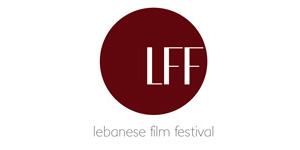 The Lebanese Film Festival
Beginning of June
The Lebanese Film Festival was created in 2001 in order to help Lebanese cinematographers show their films (shorts, Documentaries, and feature length), meet with their audience and acquire basic financial support for their future projects.
During the festival, movie-makers, movie-lovers and professionals will be united by the same desire: to make the Lebanese cinematographic industry flourish, enhance its identity and expand its horizon abroad.
Contact:
http://www.lebanesefilmfestival.org/fr/ info@lebanesefilmfestival.org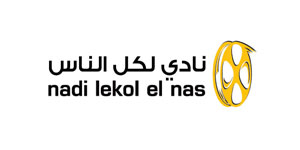 1-5 September
Nadi Lekol El Nas, through the Arab short film festival,  provides a platform to young students and independent filmmakers in Lebanon and Arab countries to show their work.
Contact:
www.nadilekolnas.org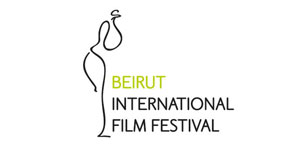 Beirut International Film Festival
7-15 October
BIFF is the oldest film festival in Lebanon. In the region, it was the first to launch a Middle Eastern Film competition. BIFF invites an international Jury to oversee the competition, and of course hosts filmmakers of films presented in BIFF.
Contact:
www.beirutfilmfestival.org / info@beirutfilmfestival.org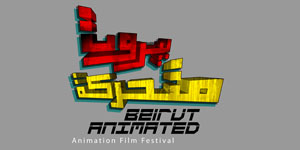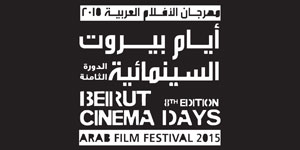 Beirut Cinema Days (Ayam Beirut Al Cinema'iya)
12-21 March
Beirut Cinema Days is organized by Beirut DC since 2001. The festival includes a selection of features, documentaries, student films, animation and experimental films as well as several off-festival events; training sessions, master classes with Arab and foreign experts, platforms, presentations and retrospectives.
Contact:
www.beirutdc.org / ayam@beirutdc.org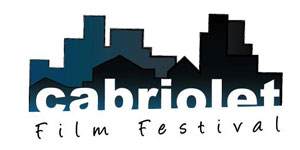 29-31 May (Beirut) / 2-3 August (Byblos)
Outdoor event, the festival has prided itself on creating a unique forum of exchange and dialogue between the public and the filmmaking community through hosting an event that encourages individual talents, brings together artists and filmmakers, champions short films, improves networking between interest groups.
Contact:
www.cabrioletfilmfestival.com / info@cabrioletfilmfestival.com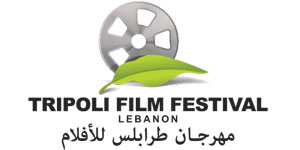 The Tripoli Film Festival aims at enriching the local cultural environment in Tripoli, promoting the rich cultural heritage of Tripoli and its local artists, and branding Tripoli and its region as a highly promising tourist destination.
Original projections and premières to be screened over the festival period.
Contact:
www.tripoli-filmfestival.com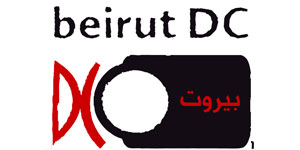 Beirut DC was founded in Beirut, Lebanon in 1999 by a group of cinema professionals and art advocates. BDC organizes every two years "Ayam Beirut Al Cinema'iya" the only non-competitive Arab film festival in Lebanon. It also launches training workshops for amateurs and semi-professionals.
Contact:
www.beirutdc.org/ info@beirutdc.org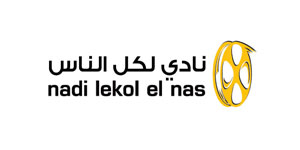 Nadi Lekol El Nas is a nonprofit cultural league that works to spread culture of all kinds. It organizes cinema shows, drawing exhibitions, literature seminars, and music concerts. Moreover, It works on supporting local and Arab cinema production through encouraging artists and actors and showing their work. It also archives and saves all artistic and popular heritage where they distribute and issue it in books and DVDs.
Contact:
www.nadilekolnas.org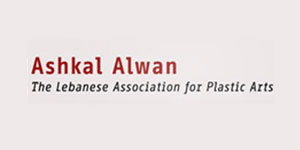 Video Works- Ashkal Alwan/ The Lebanese Association for Plastics Arts
Video Works is a production grant and screening program that facilitates the production of new projects by artists and filmmakers residing in Lebanon.
Contact:
www.ashkalalwan.org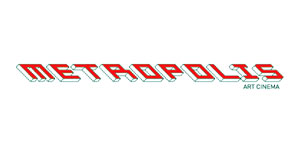 The Metropolis Association
The Metropolis Association was created in 2006 to develop a cinema culture: its main goal is to allow cultural diversity, dialogue through cinema, and to promote it by presenting it in its different genres, eras and tendencies. Metropolis is keen on developing the patrimonial cinema by presenting retrospectives, ciné-concerts and film festivals.
Contact:
www.metropoliscinema.net | info@metropoliscinema.net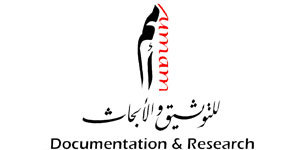 UMAM Documentation and Research (UMAM D&R)
UMAM Documentation and Research (UMAM D&R) is a Beirut-based nonprofit cultural organization that archives and exhibits material related to the Lebanese civil wars.
Contact:
Email: info@umam-dr.org – www.umam-dr.org